David Parsons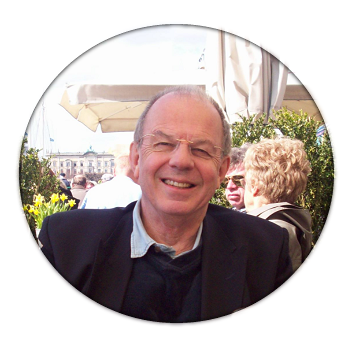 I accept commissions for profiles of naval and merchant ships. These are detailed drawings on A3 paper, hand drawn in pen and ink and then painted. Details such as dimensions, tonnage, dates are added along with any specific requests such as personnel dates.
As a retired master mariner I served on a variety of ships including general cargo, tankers, passenger vessels, ferries and Royal Fleet Auxiliary and therefore have a sound knowledge of ship designs. I work from photographs and other media, checking carefully on colour schemes and any modifications at the time. Aircraft are also considered.
Prices vary according to the complexity of the vessel. As a guide a traditional cargo ship or medium size warship will cost £80 whilst an older passenger vessel or capital warship will cost £100 all plus postage and packing. This includes a £10 donation to the Merchant Navy Association – Registered Charity (England & Wales) 1135661.